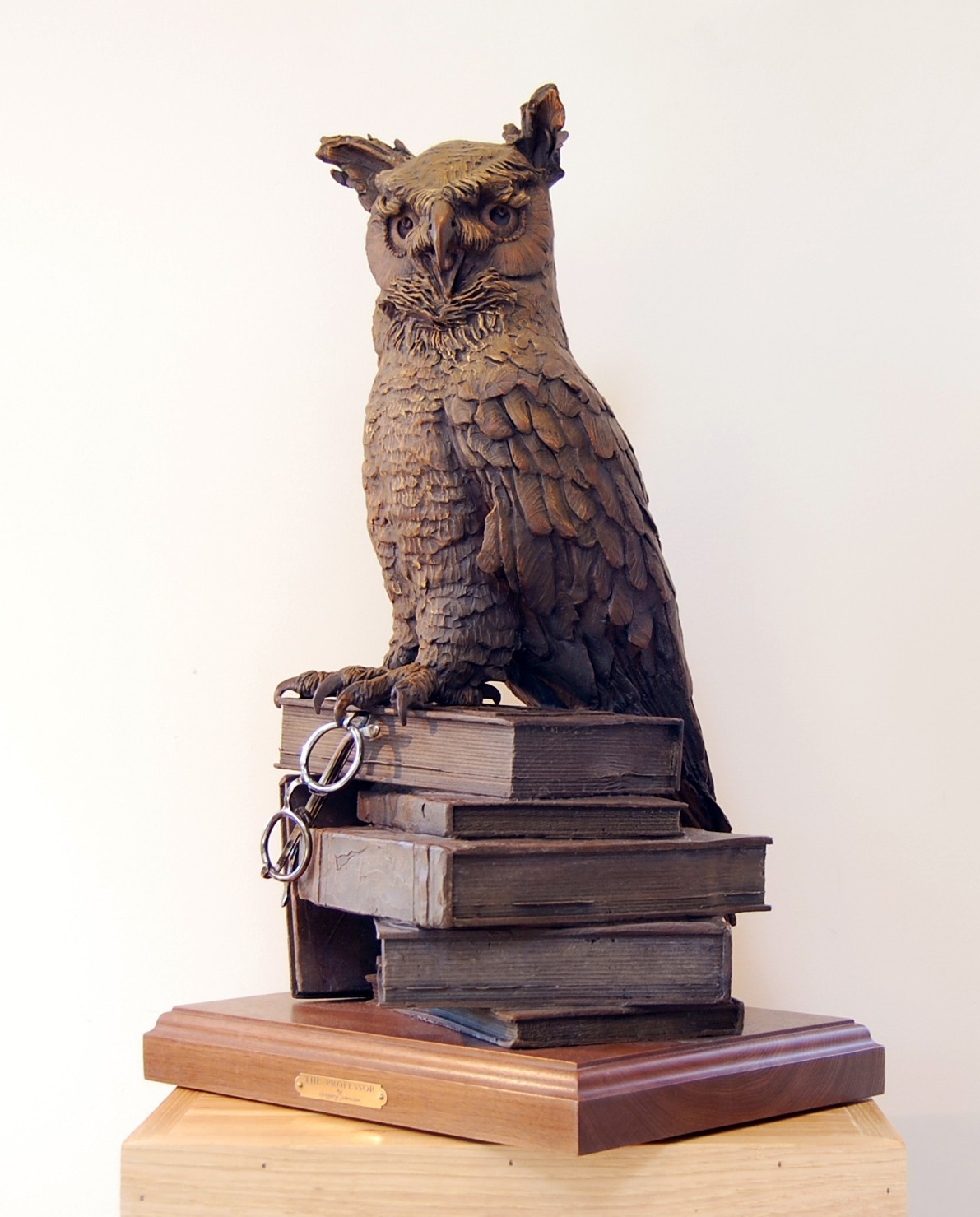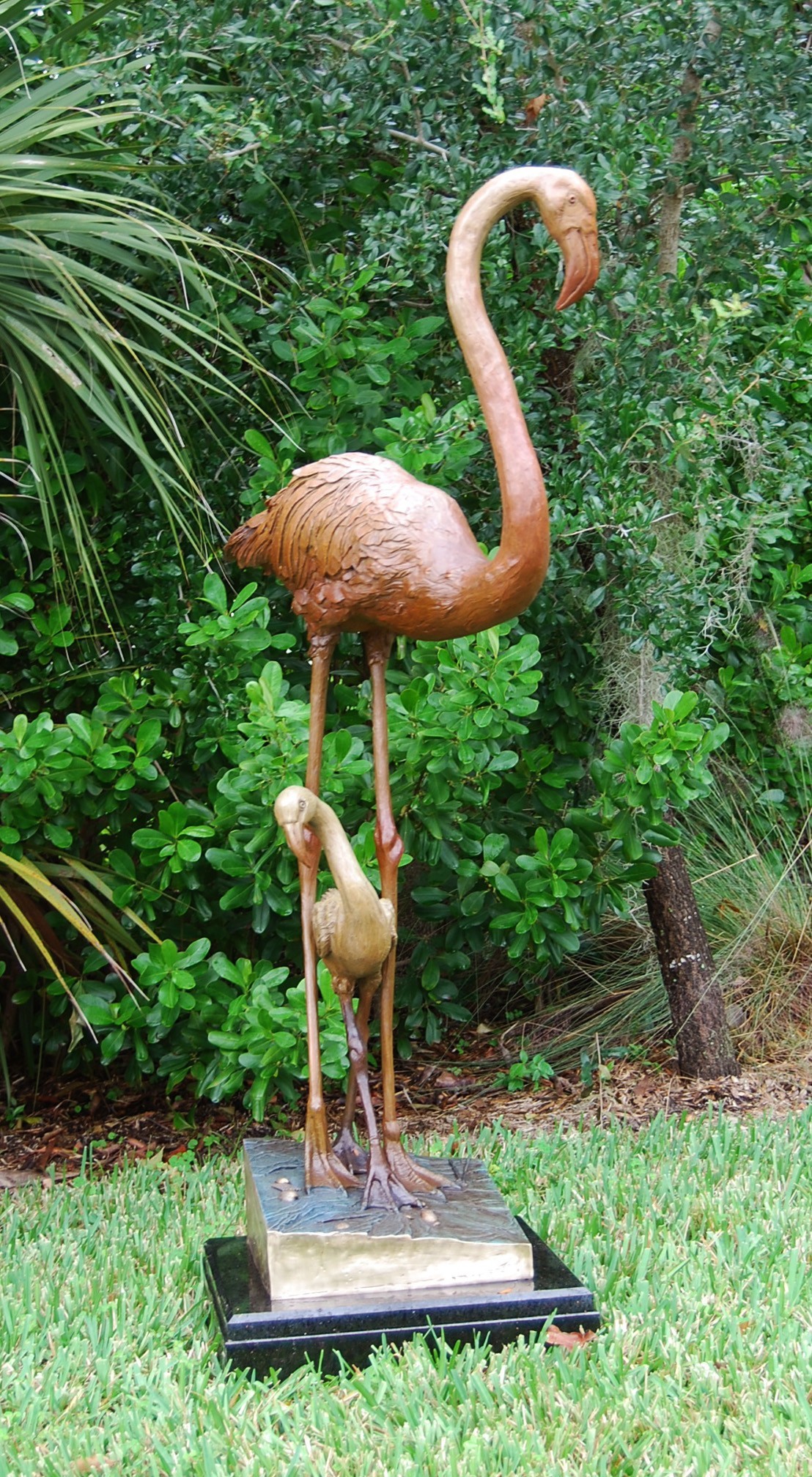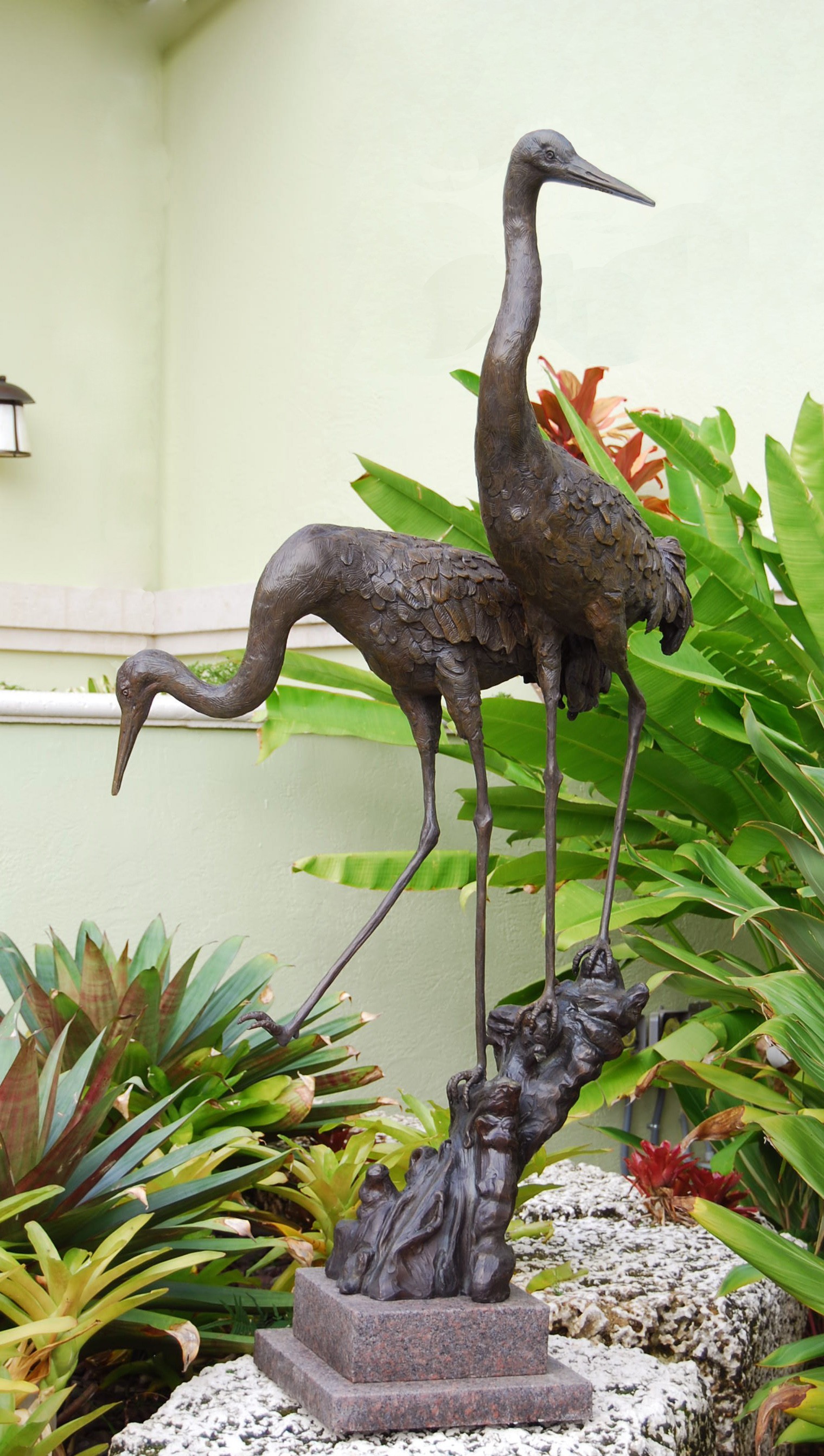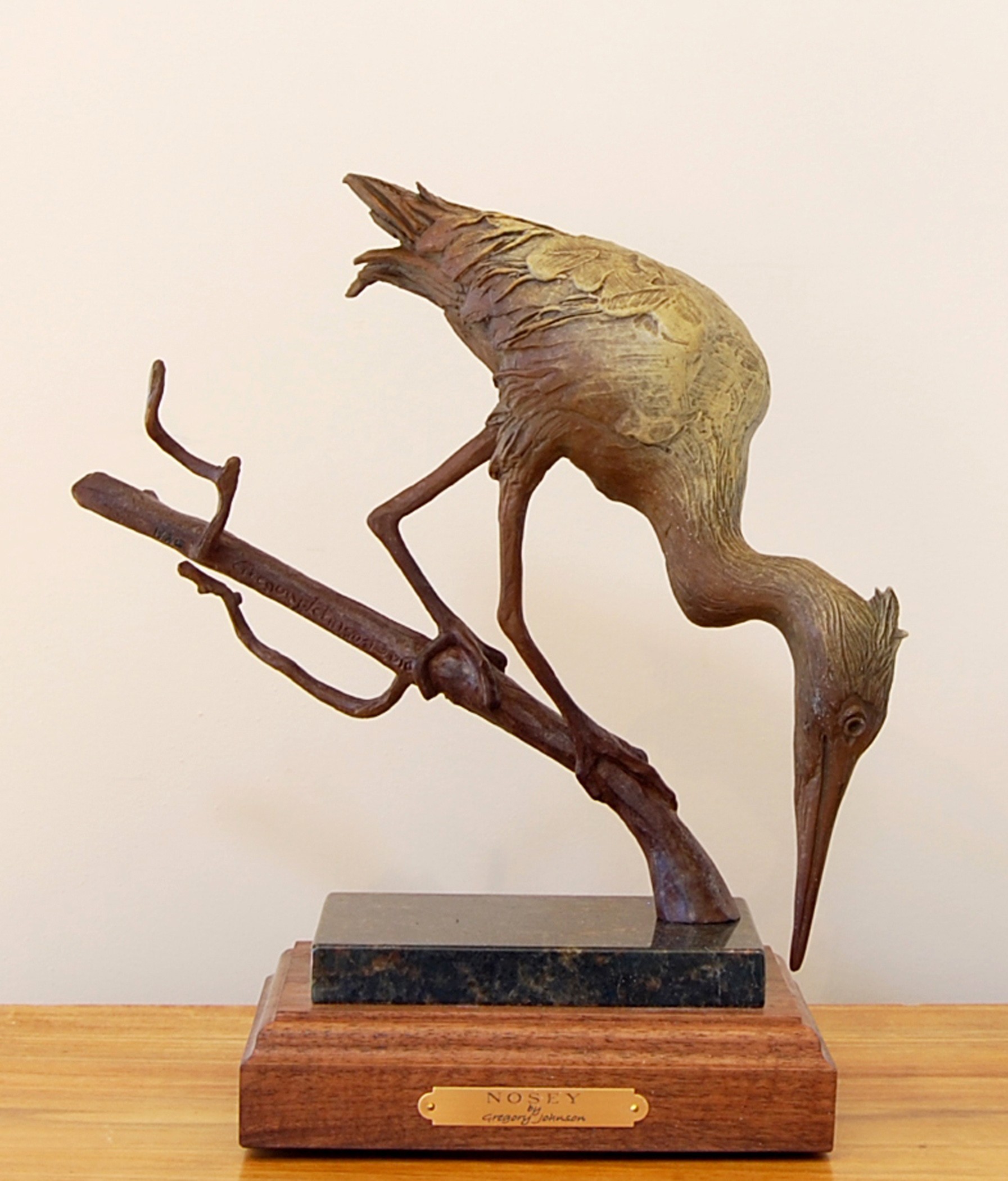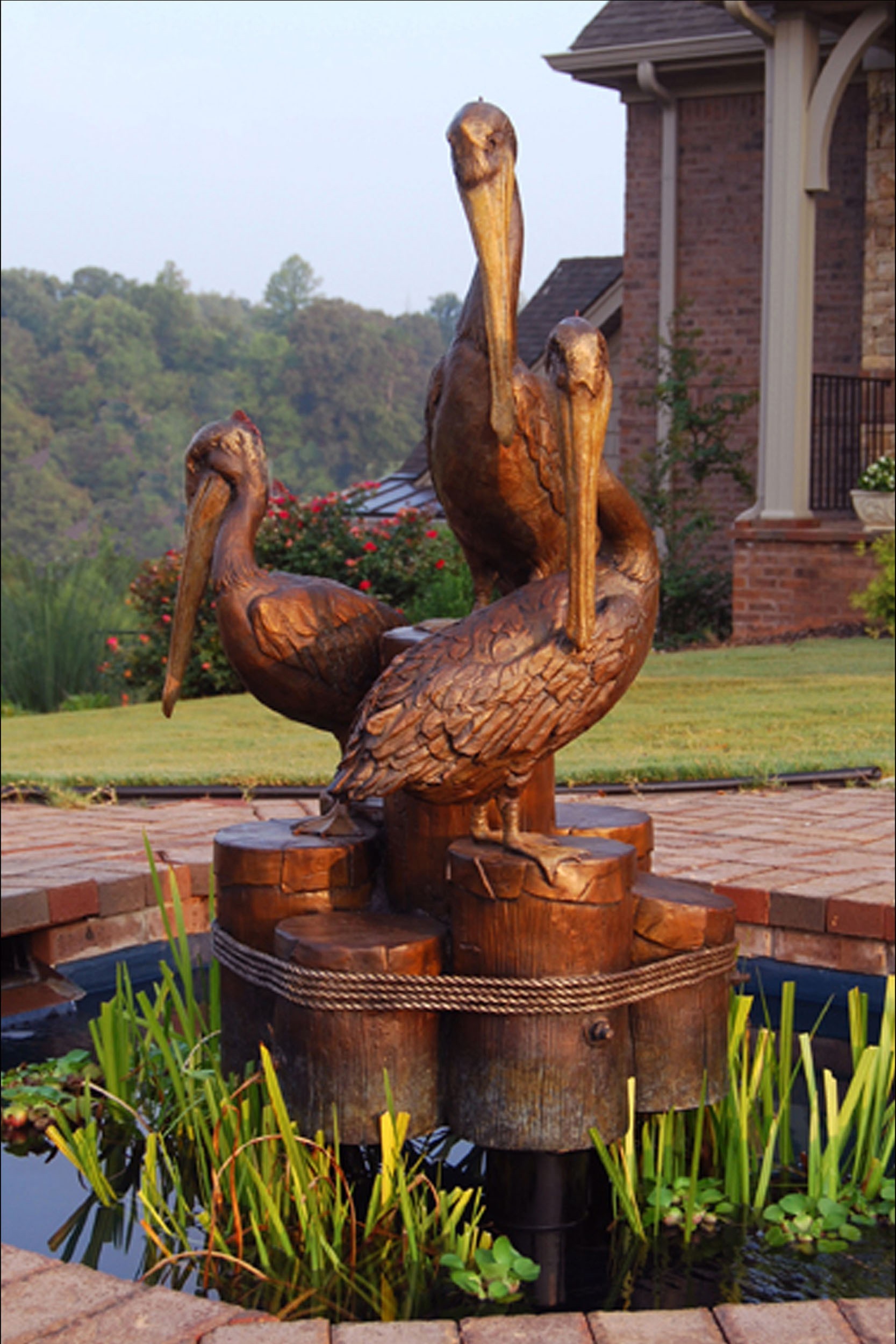 Animals and wild life can be a wonderful subject matter, especially if you can bring some humor into the compositions. I've created over 50 of these creatures, and have selected a few. Some of these are in inventory while others are sold out.

Please call me if you have an interest in creating a special work for you.
Shown Below is the Professor, comes in this table top size of Shown Below, Underfoot, a Flamingo with

22" tall and an exterior version 44" tall. Edition of 15. her baby. 61x26x15" edition of 2.

Shown below, Sandhill Cranes - edition sold out Shown below, Nosey
Shown Above, the Peering Panther of Ocean Reef, Key Largo. This is an edition of 1.
Shown left, Fisherman's Wharf- one available 54" h x30x30.